Panamatek is a company providing services in the whole range of electronic technologies
GMDSS Radio Surveys
Voyage Data Recorders (VDR) Surveys
Navigation Equipment and Radars
VSAT and Communications
Fire and Alarm Systems
Alarm and Monitoring Systems
Gas Analyzers and Monitoring
Engine Room Automation
AVR and Generators Diagnostic
Power Circuit Breakers (ACB) (MCCB)
Power Management
Electric Control
Propulsion Machinary Diagnostic
Cargo Control Systems
Boiler and Burner Control Systems
Tank Level Monitoring
Ullage Temperature Interface (UTI)
Hydraulics – Pneumatics – Compressors
Navigation Light Switch Panel
Steering and Propulsion Systems
Ballast Water Treatment Systems
Security CCTV, alarm system and access control
Remote access, VSat, SCADA, Telemetry and PLC´s
Electronic and Electrical plans for new Buildings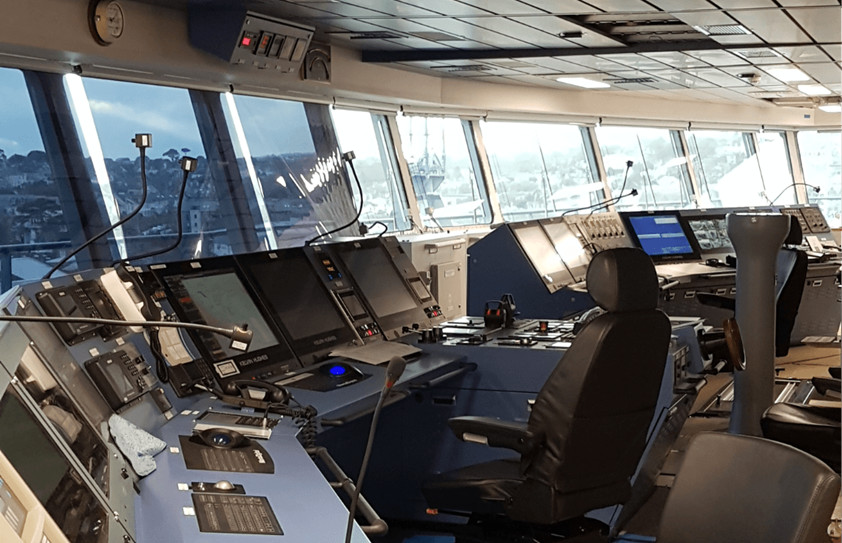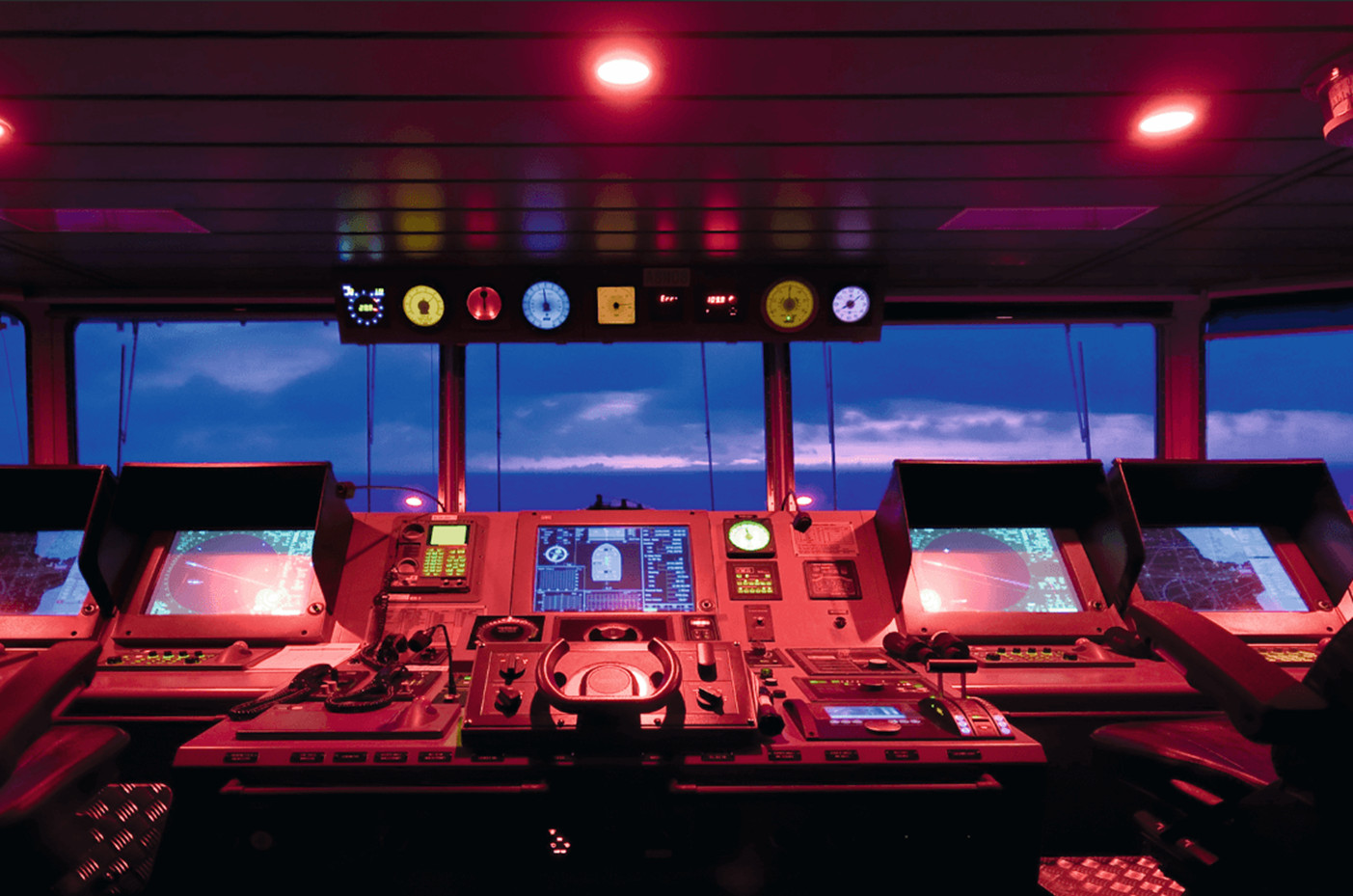 Panamatek is a company providing services in the whole range of electronic technologies. We can service all your needs including technical support, sales, surveys, spare parts delivery, and many others.
All our engineers are factory trained with the most important Manufacturers of Electronics, Automation and Telecommunications Equipment on both, the entire Marine Field as well as in the Inland demanding world. In addition to the Marine Electronic field, we also service region automated power plants and Industrial markets.
Our scope of support ends when your technological needs are fulfilled. We can service a huge range of systems on the new demanding technological revolution. Panamatek is established in Panama City with service coverage in Panama, Mexico, Central America, South America, and Caribbean.
Being in the heart of the Panama Canal, give us a considerable advantage in regard to service logistics, spare parts delivery, and the experience of having continuous opportunities of service, making our Engineers to develop high levels of performance.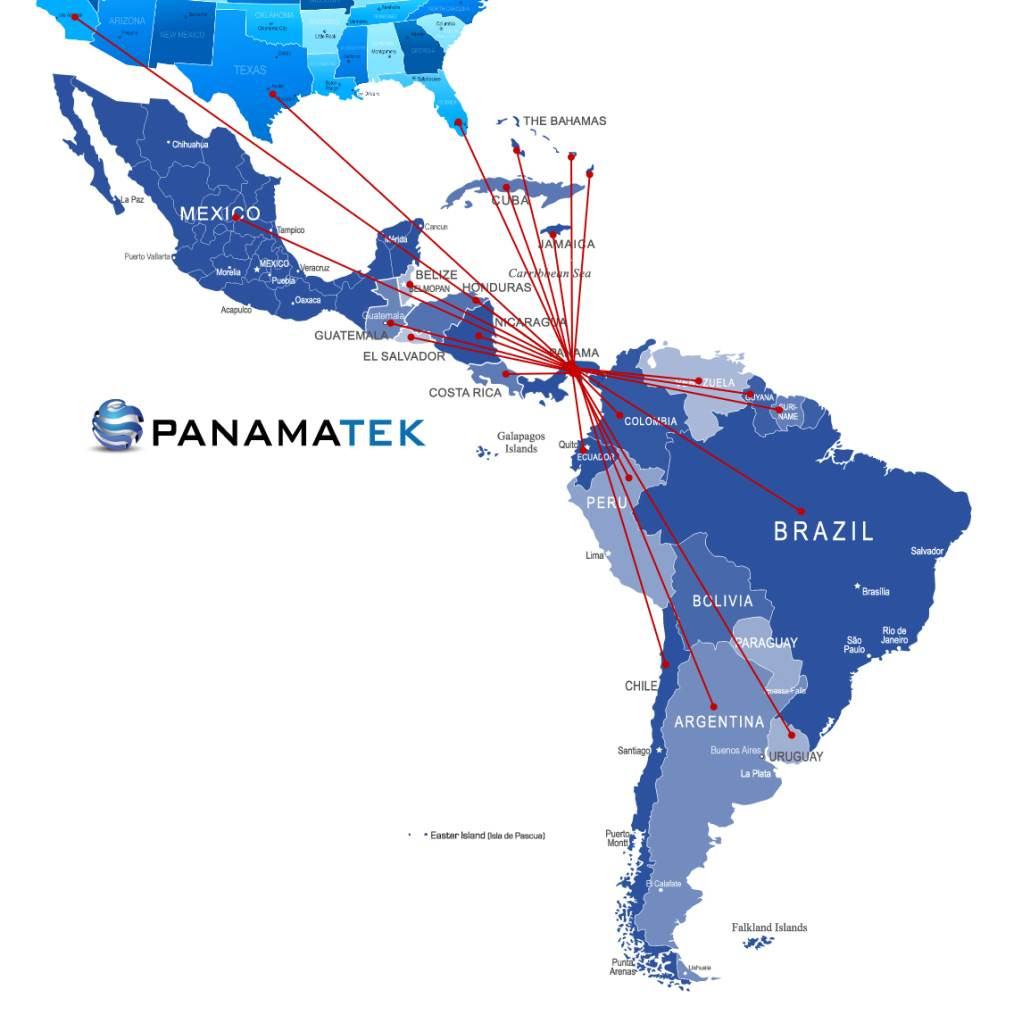 Office. (507) 389-0786
Mobile. (507) 6675-5533 / 6670-9194
Email: service@panamatek.com
Address: Owen St. Building 2364, Balboa, Ancon, Panama, Rep. of Panama